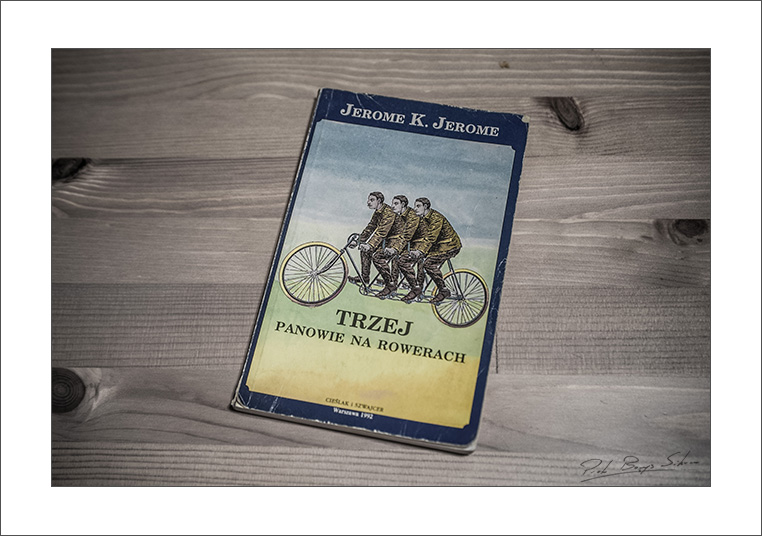 wydany oryginalnie 116 lat temu sequel brawurowej pozycji opisywanej tutaj. trzech przyjaciół wybiera się na wspólny wypad po niemczech (wszelakimi środkami lokomocji) i epizodycznie pradze. przezabawny kontekst zderzenia kultury germańskiej i (chyba nam bliższej) anglosaskiej – aktualne i śmieszne do dziś. poniżej po kliknięciu na trójkącik – nagranie (i mój publiczny debiut w jako lektora) – fragment jednego z rozdziałów – refleksja autora o niemcach – przed ponad wiekiem. coś się zmieniło w mentalności do 2016?
czytam fragment rozdziału, rzecz o niemcach:

info:
obraz i plastyka w całości uzyskane aparatem
cyfra, zachowana oryginalna kompozycja zdjęcia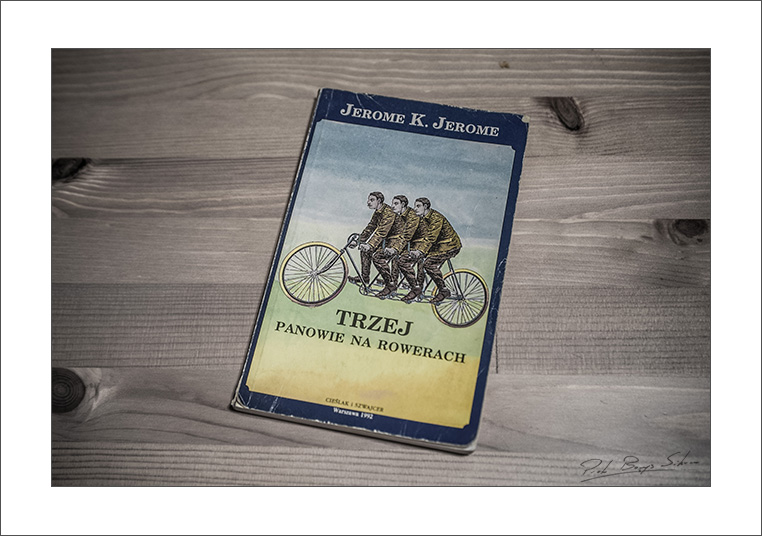 sequel of amazing book described here, initially edited 116 years ago. three friends are having fun with common expedition on germany (by all types of locomotion) and episodically – on prague. very funny context of two cultures impact – german and anglo-saxon – this is still actual.

info:
picture obtained in camera
digital, original photo composition