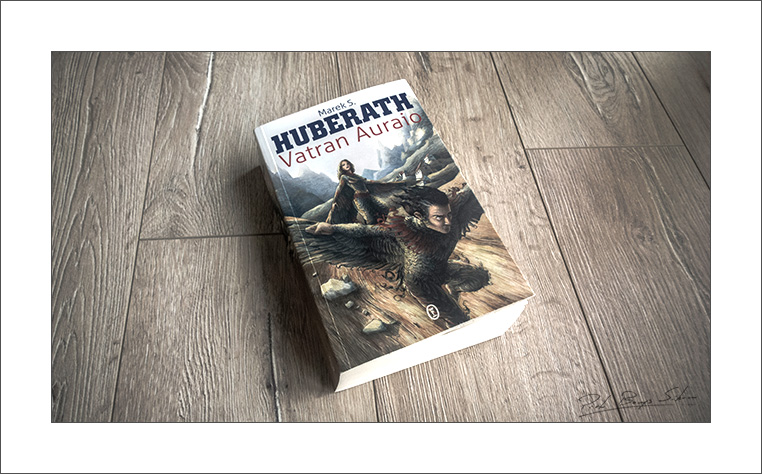 organiczna antyutopia (tworzona przez autora na przestrzeni 13 lat) rozgrywająca się na nieokreślonej planecie w klimacie charakterystycznego chłodu słowackich tatr. opowieść o próbach utrzymania się mikrospołeczności typu osadowego w surowym środowisku z niewypowiedzianym międzypokoleniowym imperatywem, będącym równocześnie (już poza refleksją) celem wyższym niż istotność samorozwoju jednostki. jak na Huberatha przystało, dość depresyjna sprawa. sugestywność podejścia do tematu i stosowanie zimnej beznamiętności nie pozostają bez wpływu na czytelnika, stawiając go w pozycji raczej obserwatora, średnio zainteresowanego sprawą. ale źle nie jest.
ps.
vatran auraio to jedno z trzech opowiadań w tomie – zajmuje jednak ponad 90% jego objętości. są jeszcze dwa szorty – "spokojne, słoneczne miejsce lęgowe" (w podobnym klimacie) oraz "maika ivanna" (intrygujące, z dużym potencjałem).

info:
obraz i plastyka w całości uzyskane aparatem
cyfra, zachowana oryginalna kompozycja zdjęcia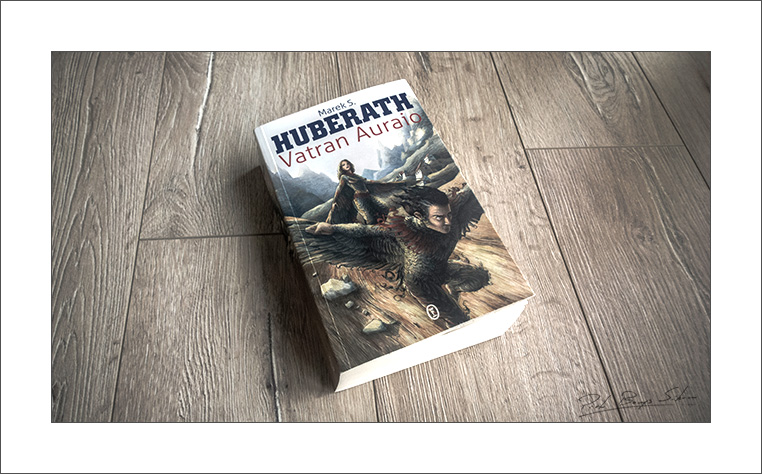 this book is availabile only in polish at the moment.

info:
picture obtained in camera
digital, original photo composition